Kids Learn to Code with projects & games they love. Computer Coding Classes for Kids!
At Coder Sports Academy we teach kids to code in Java, Python, Lua, JavaScript and more. Coding skills are increasingly required in all fields of Science, Technology, Engineering, & Math (STEM) – help your child get a jumpstart on the future!
We teach more than Technology – we teach logical thinking, problem solving, teamwork, leadership, and so much more! Our coding summer camps in Ottawa include chances to explore coding projects and learn to work as part of a team. Learn Python, study Java programming, attend our fun coding summer camps and learn Scratch. Interested in coding – Coder Sports has an educational program for your child.
Join our "coding for kids" classes and help your child become a "Coder Athlete" today!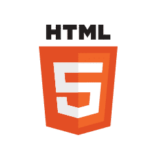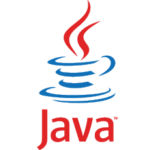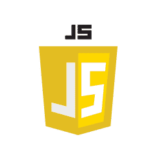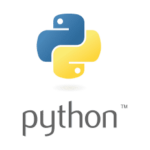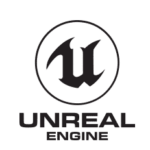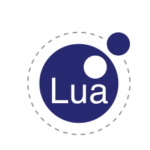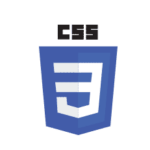 Build your child's confidence & jumpstart a STEM education by giving them the opportunity to excel in these popular coding languages!
Coder Sports has been an excellent motivation for my son to get into the STEM field. The teachers have been creating an amazing environment of fun, learning, and challenge that makes him want to learn more and try exploring different options. Thanks to John and the teachers for teaching, encouraging, and showing variety of coding environments!
I never had issues getting my son to try coding, but getting my daughter hooked was a different story. Coder Sports is not like 'school', so it's a safe and carefree environment for her to spend time in learning at her own pace without any pressure. It does follow a curriculum or learning path as well, so I don't worry I am just sending her somewhere to just 'play games'. She is learning as she plays! More than just an online subscription option with Minecraft and Roblox, Coder Sports also has a beginner stream in Scratch, and an advanced stream in Python. Plus nothing can put a price on having fantastic client service, customized training plans, and onsite real time coaching to engage and support the kids. Getting kids fluent with coding languages is an essential skill! Don't wait! My two kids will continue this coding journey with coder sports for many years! I can't wait to see what they explore after they complete these fundamental elements.
孩子学的很开心,不知不觉就学到很多编码技能,并不枯燥乏味,非常科学。老师经常一对一教学,几节课下来我的孩子已经会做小小"黑客"了,哈哈
We live in Barrhaven,but we are very passionate to join the coding class twice every week. My 10 yrs old son is learning fast and getting fun as well with the way they teach. The leader team works super professional and efficient. Thank you guys a lot! Especially John,the manager, who always gives extra extension time to the kid for finishing the program with no hurry, thank you John.
Kirstyn McGauley
2019-11-23
Fantastic new option for budding young computer-scientists! My 11 year old son absolutely loves it here - loves the coaches, loves the material they are working on, loves the entire 'vibe'. He looks forward to going each week and it's always a struggle to get him to leave!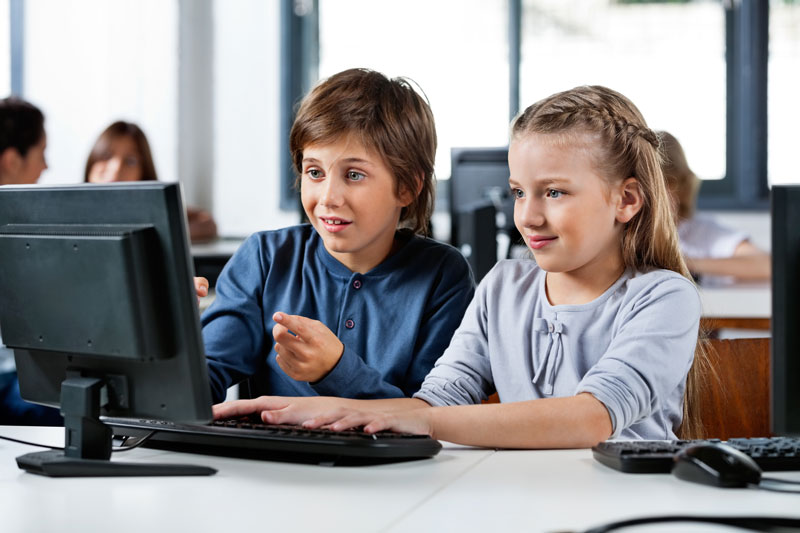 Kids learn at different rates. Some excel at Algorithms, others learn languages naturally. Our Long Term Coder Development Framework coupled with experienced mentors ensures all our "Coder Athletes" achieve their individual goals.  Code for Kids during the regular school year and in our fantastic Summer Camps Ottawa programs.
At Coder Sports we know the future belongs to kids who can work in a team. "Soft Skills" are essential in life and in coding. We create opportunities for our coder athletes to "learn to lead" though group projects and friendly competitions. Our monthly events include the Coder Sports "CodeAThon" where kids learn to code as part of a team.
Learning to Code should be fun – because a career in computer science is a blast! We want our coder athletes to build skills, knowledge, and self confidence they need to enjoy a bright future.
University educated in Computer Science, Engineering, and Mathematics, our instructors combine the best of academic excellence with real world design experience.
We take Academic Excellence seriously at CoderSports.
Kids compete in the University of Waterloo, Centre for Education in Mathematics & Computing Contests each year.
Our kids are learning to code with mentors they can admire and follow.