Kids Learn to Code with projects & games they love.
At Coder Sports Academy we teach the skills kids need to create a bright future.  Coding skills are increasingly required in all fields of Science, Technology, Engineering, & Math (STEM) and beyond.
We teach more than Technology – we teach logical thinking, problem solving, teamwork, leadership, and so much more! 
Join us and become a Coder Athlete today!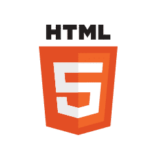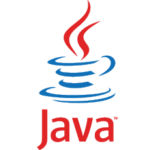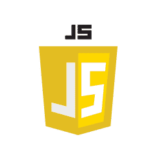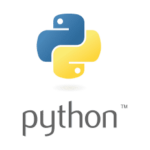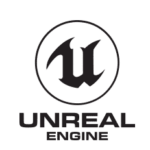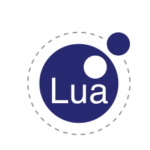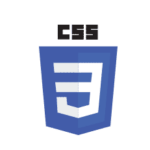 Build your child's confidence & jumpstart a STEM education by giving them the opportunity to excel in these popular coding languages!
Kids learn at different rates. Some excel at Algorithms, others learn languages naturally. Our Long Term Coder Development Framework coupled with experienced mentors ensures all our "Coder Athletes" achieve their individual goals.
At Coder Sports we know the future belongs to kids who can work in a team. "Soft Skills" are essential in life and in coding. We create opportunities for our coder athletes to "learn to lead" though group projects and friendly competitions. 
Learning to Code should be fun – because a career in computer science is a blast! We want our coder athletes to build skills, knowledge, and self confidence they need to enjoy a bright future.
A huge element in the success of our young Coder Athletes is motivation. 
Our Long Term Coder Development Framework guides Coder Sports Coaches and Coder Athletes to sustained performance and learning.